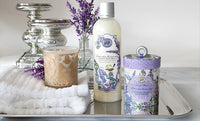 Lavender & Rosemary
This wonderful collection, of Lavender & Rosemary, comes in lotions, hand creams, soap, & bubble bath!
Home Decor & Gift Sets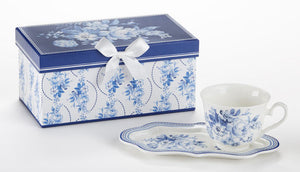 Porcelain Gift Sets
A must have for any occasion. This boxed gift set, includes teacup & toast plate, and comes in a beautiful matching box with a bow. It's all ready to go!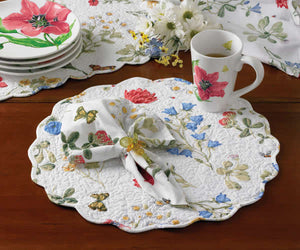 Linens
These vivid, Wildflower quilted, placemats are machine washable and come round or oval shaped. Curtains, valances & runners also available to match!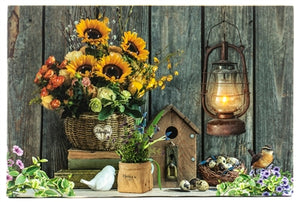 LED Prints
Our LED, battery operated prints are always a hit! Each print has a timer so that it can turn on and off by itself.
Found so many pretty items from Estate looking jewelry to fabulous jackets and tops and pants. Great prices too !

Vera S.
Beautiful store, helpful people!

Barbara B.
Love this store. I miss it being in Newton.

Gina Marie